OUR STORY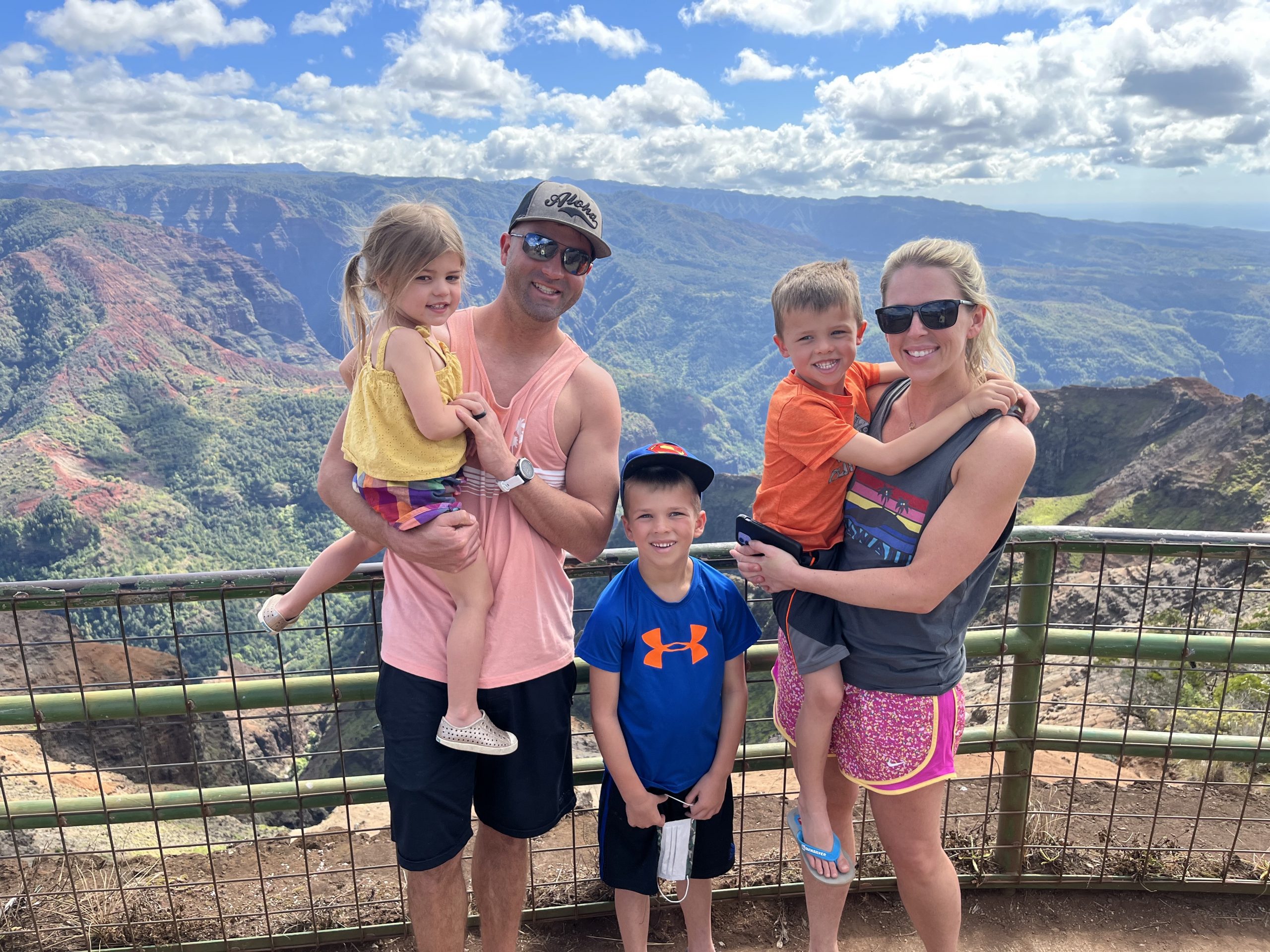 Cory and Suz, along with their 3 kids Samuel, Nathanael and Hannah) love Kansas City! Cory was born in Honolulu but moved to KC as a young child. After meeting Suz at Kansas State University and getting married right after college, they moved back to Kansas City in 2007. There he served in a variety of roles at a large and historically significant local church in a south KC suburb for over a decade.
While at K-State Cory read a book called "Church Planting Movements," which helped shape a lot of his ministry passions and convictions.  A few years later, after once again getting exposed to global Disciple Making Movement (DMM) from a local leader in KC, Cory's heart burned to see similar things in his city that he saw around the world.  He was both encouraged and burdened by the fact that, as the Gospel is rapidly expanding around the world, the church in the West has been in decline with similar speed. So for years Cory sought out training and tutoring from some of the most significant and fruitful disciple making catalysts from around the world, with the hope to help spark similar things in his city.
After helping a local jail ministry adopt DMM strategies, Cory was part of a move of God that helped see hundreds of inmates come to Jesus, which in turn, spilled to the outside, which has birthed the Share the Hope network (a collective of microchurches made of mostly men from the incarcerated and addiction communities).
In late 2018, Cory, along with a handful of other leaders with similar burdens for Kansas City, launched the beginnings of KC Underground. Within the Underground, Cory's primary role is probably best described as a CATALYST, where he focuses on raising up teams, and functioning in 3 primary ways:
Mobilizing and Training Everyday Missionaries
Planting the Gospel in Neighborhoods and Networks
Disciple Making and Microchurch formation from the Ground-Up 
Over the years, Cory has spearheaded the creation of a 7 week DMM training huddle called THE MISSIONARY PATHWAY, that helps everyday missionaries identify where God has already called them, to pray with desperation, to live on mission, and to help make disciples from the ground-up (using Discovery Bible Study methods, which, in time, helps new groups of disciples mature into Spiritual families we call 'microchurches').  This training has impacted thousands, as people from all over the world have engaged with it.
Cory has a huge heart to raise up leaders who have a passion to reach people in all areas and affinities in KC. He gets the chance to be a part of teams working with refugees in the 2 or More Hub, former inmates in the Share the Hope Hub, and suburbanites in affluent areas like Johnson County (and everything in between).  He also feels deeply called to his own community, where he helps coach his kids sports teams, and invests in the lives of friends in their local schools. Cory feels incredibly blessed to be a part of the cool new things God is up to in the West, and eagerly hungers for stories of Disciple Making Movements right here in Kansas City!